FREE SAMPLES FOR QUALIFIED RETAILERS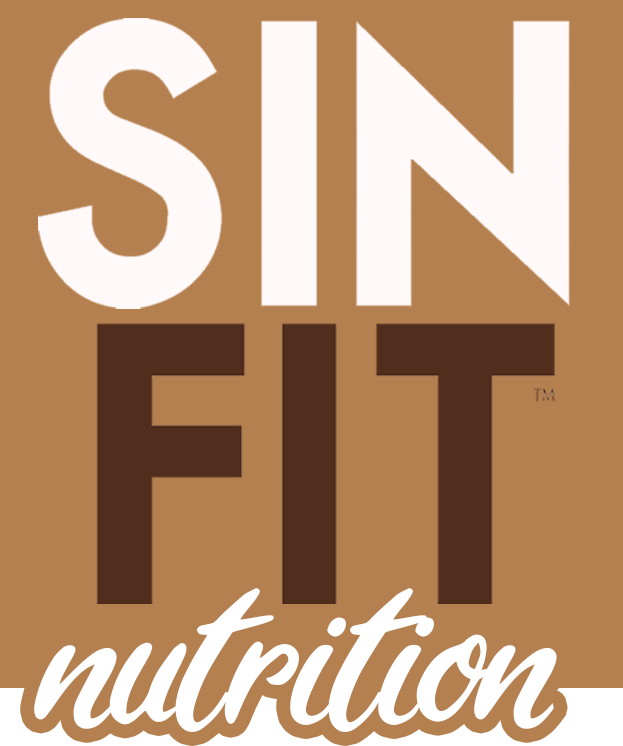 SinFit Ultra Premium Whey Protein
25g of Instantized Whey Protein for superior mixability

Prebiotic Fiber and 1B CFU shelf stable Probiotics for digestibility and gut health without additional supplementation

Non-Soy with only 1 - 2g of sugar
100% Retail Satisfaction Guarantee

25g of whey protein comprised of both isolate and concentrate ensure the body receives what it needs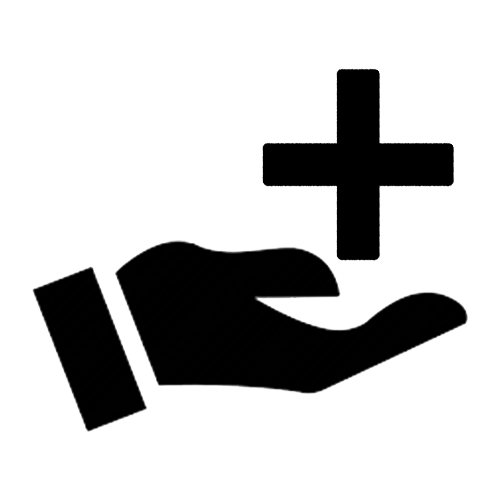 Our added concentrate ensures protein is being consistently delivered post-workout!

Ditch the sugar without sacrificing the mouth watering taste

Prebiotic fiber and 1B CFO Probiotics help ensure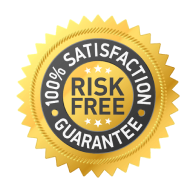 Obviously, results can vary and we want your customers to be 100% satisfied. That's why we offer a 60-day SinFit Guarantee. If they're not happy, they can send it back for a full refund on their first bottle. It's as simple as that! We value customer satisfaction above anything else.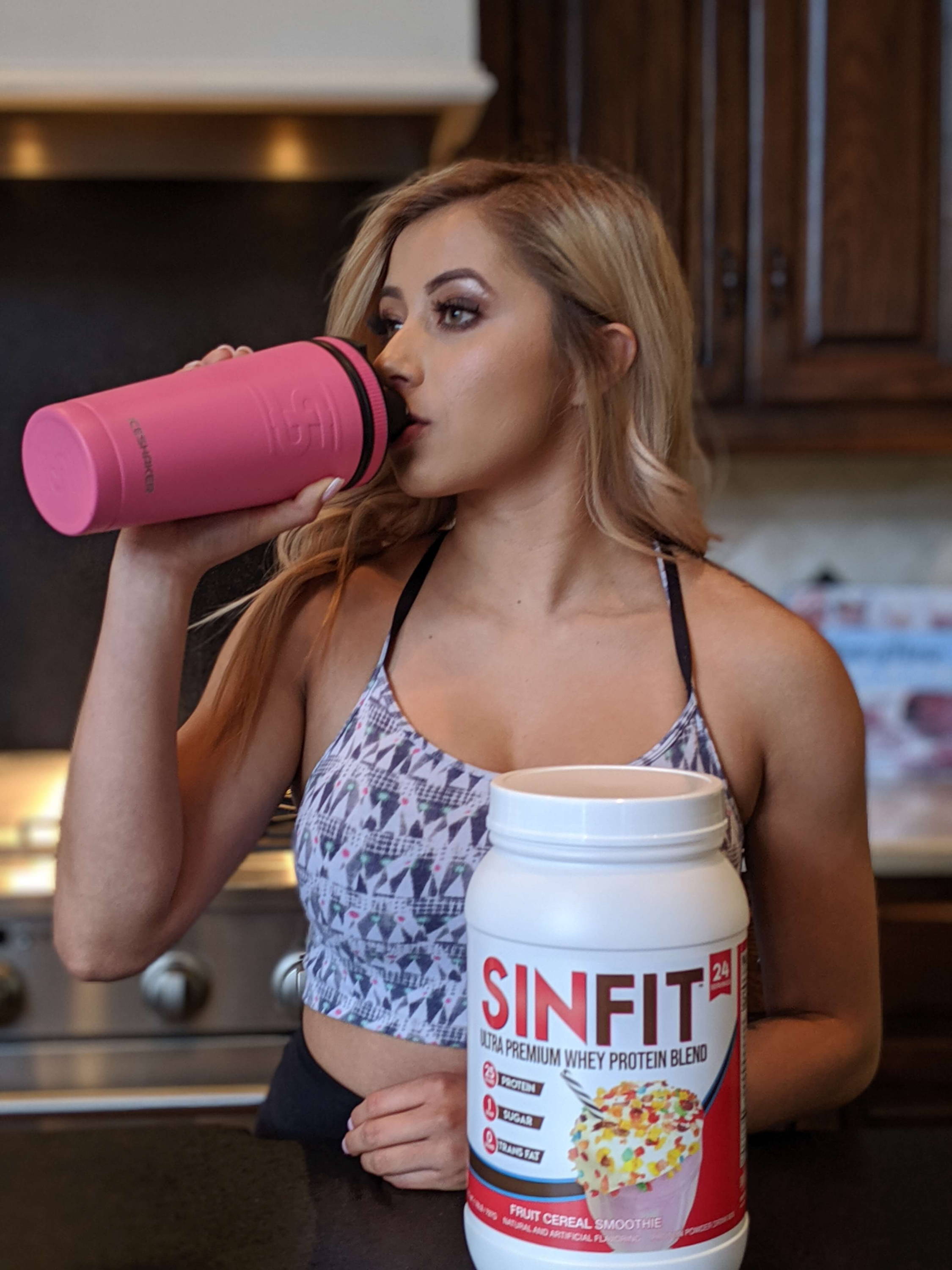 What's in SinFit Ultra PremiumWhey Protein?

Quercetin is a powerful antihistamine and anti-inflammatory that neutralizes facial and upper body flush zones

Achieving the right balance of Vitamin C is vitally important for Sunset's flush-fighting compounds to work and a key detail.

Piperine is a potent alkaloid found in black pepper that stops your body from excreting the compounds

Prebiotic Fiber & Probiotics
By keeping the bio-chemical balance of Sunset in tact for longer, the addition of Piperine increases the efficiency
Real reviews from real people!
..."I just tried the cinnamon roll protein shake and it reminds me of eating cinnamon toast crunch! It's so delicious"...
By far the best tasting protein on the market right now! Not only does it taste great, it dissolves with a few shakes and doesn't create lumps in my shaker!
Super tasty without that hard protein after taste!
Frequently Asked Questions

Q: What makes it Ultra Premium?
Our protein smoothies come packed with high quality ingredients like MCT Oil to help with recovery and absorption, digestive enzymes like Bacillus Coagulans to help with digestion and Pink Himalayan Sea Salt to help with muscle cramps and soreness. On top of that the taste is absolutely insane!
Q: What is the Protein Source?

A blend of instantized whey protein, whey protein isolate, and instantized whey protein concentrate.
We added healthy and essential fats like palm kernel and coconut oil to help give our product a thicker and frothier mouth feel and taste, similar to a fresh smoothie.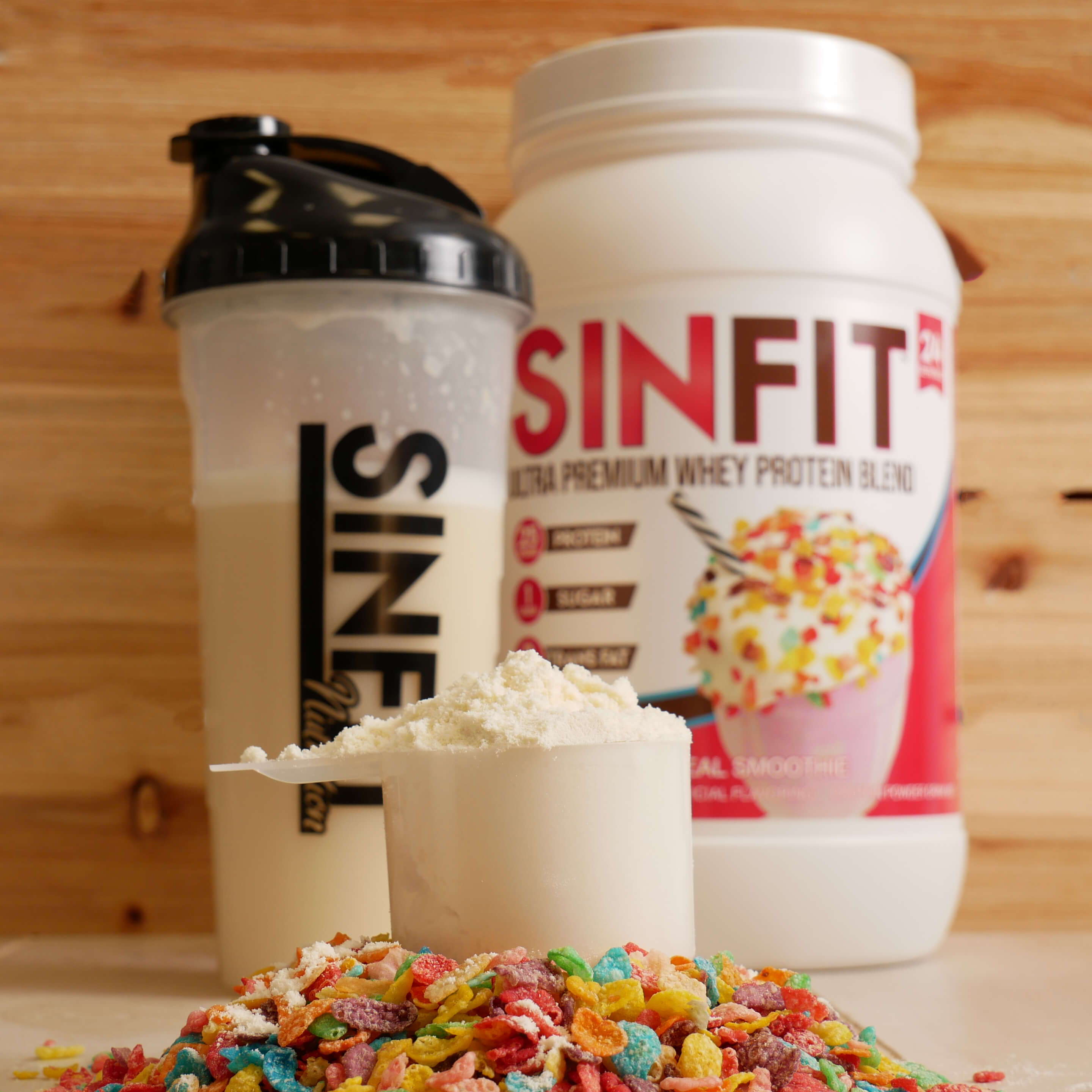 Sample Packs of SinFit Ultra Premium
We back our retailers with 100% customer satisfaction guarantee and have a team committed to supporting our retailers and their customers.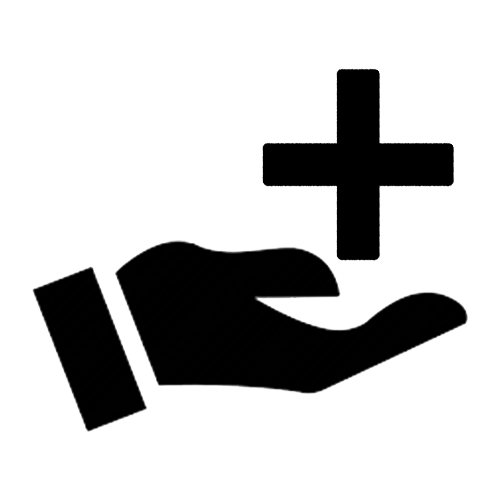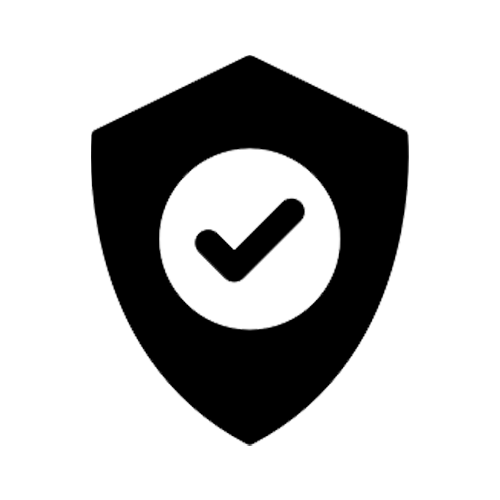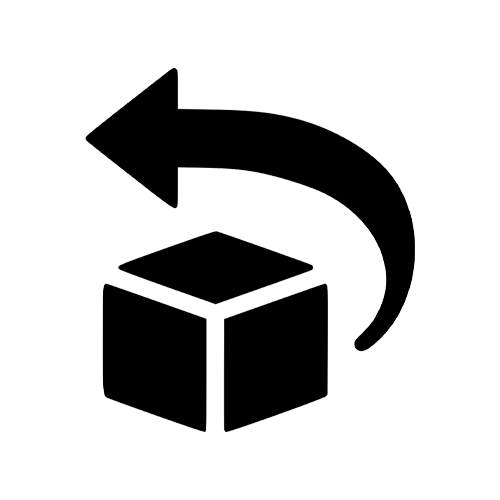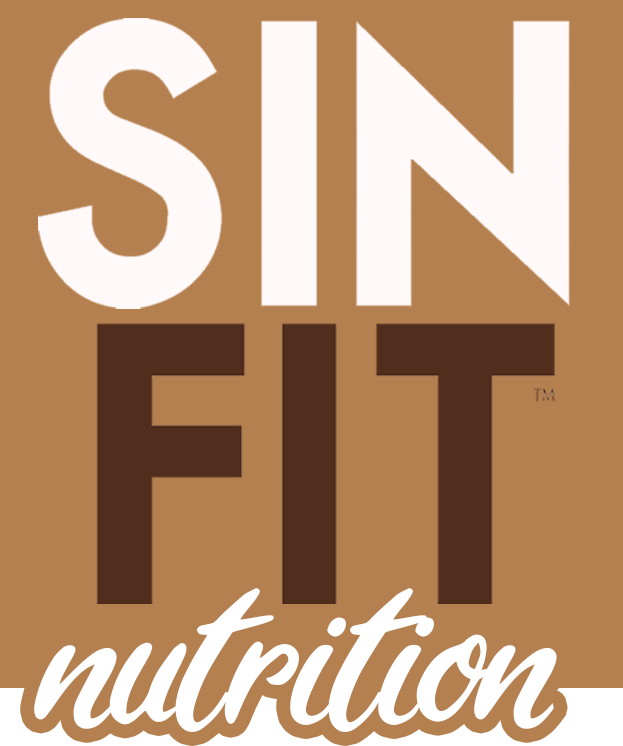 275 Commerce St. Southlake Tx 76092
Support@SinFitNutrition.com